Is There a Good Commercial Electrical Contractor in Vancouver WA?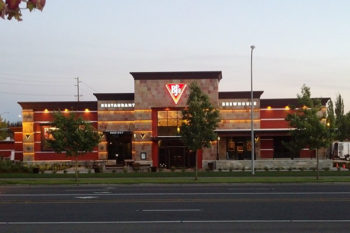 Commercial buildings vary a lot. They come in all shapes and sizes and serve different purposes. Some of them are warehouses with high ceilings and need lighting that can reach from 50 feet or higher without being too bright.
Others are software startups that might pack a lot of people and technology into a small space. This can put an unusually high amount of stress on a small space due to the excessive power draw.
And if you're working with sensitive technology, you certainly don't want your power going out on you and potentially compromising it! But a good electrician can help. And at Positive Energy Electrical Contractors LLC, we're more than good commercial electrical contractors in Vancouver WA; we can do it all!
Fill out the form for your free estimate
Or give us a call at (360) 885-4479
We can even help with outdoor electrical work!
While your commercial building is important, the space outside of your building is also crucial to your business. If you have a dedicated parking lot, for example, you want to make sure people can find their way inside! Our commercial electricians are experienced with both indoor and outdoor electrical components such as lamp posts, electric signs, and much more.
Commercial Electric Jobs Done Right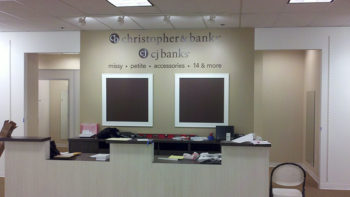 Whatever your electrical needs for your home or business, we can help. Some of our common work includes:
Service work – Evenings and Weekends by Appointment
Maintenance and upgrades
Tenant Improvements and remodels
Low voltage wiring
Access control
Lighting controls such as time clocks and dusk to dawn sensors
Lighting retrofits
---
We are approved installers with Clark PUD and Energy Trust of Oregon for rebates and we can help guide you through the process.
---
Choose us as your commercial electrical contractor in Vancouver WA
Our friendly service and competent electricians won't be beat!